At Nordic Steel Gutters, we are here to help you, the customer. We match the reliability and high quality of our products with that of our service. Providing customers with support is a core part of our business philosophy. In essence, we are here to help. The relationships we develop with architects, roofers, builders, and contractors drive our business forward. We do this by focusing on customer success, one of our core values.
Why do we help with office support?
We have a dedicated customer support team. They help you with all forms of technical assistance. Providing you with quotes, and problem-solving solutions. For this reason, Just pick up the phone or send us an email. We do a product takeoff from the building's drawings. In fact, we add the takeoff in a clear color to your drawings. Subsequently, we use that as the base for the quote that follows.
It is important to have the gutter system visualized onto your drawings to help you in your communication. You and your builder, architect, or perhaps your own professional team now have the same base to work with.
Assisting with customer field support advice
For instance, there is a dedicated team ready to assist you. For one thing, it is a skilled team well-versed in how to use Nordic Steel Gutters. In fact, our team is available to visit you, either onsite or in your office. For this purpose, we provide full technical support and work closely with your designated contractor. In addition, Nordic Steel Gutters also offer product demonstrations or lunch-and-learns. Subsequently, we introduce you and your staff to the unique features and benefits of the Nordic gutter system.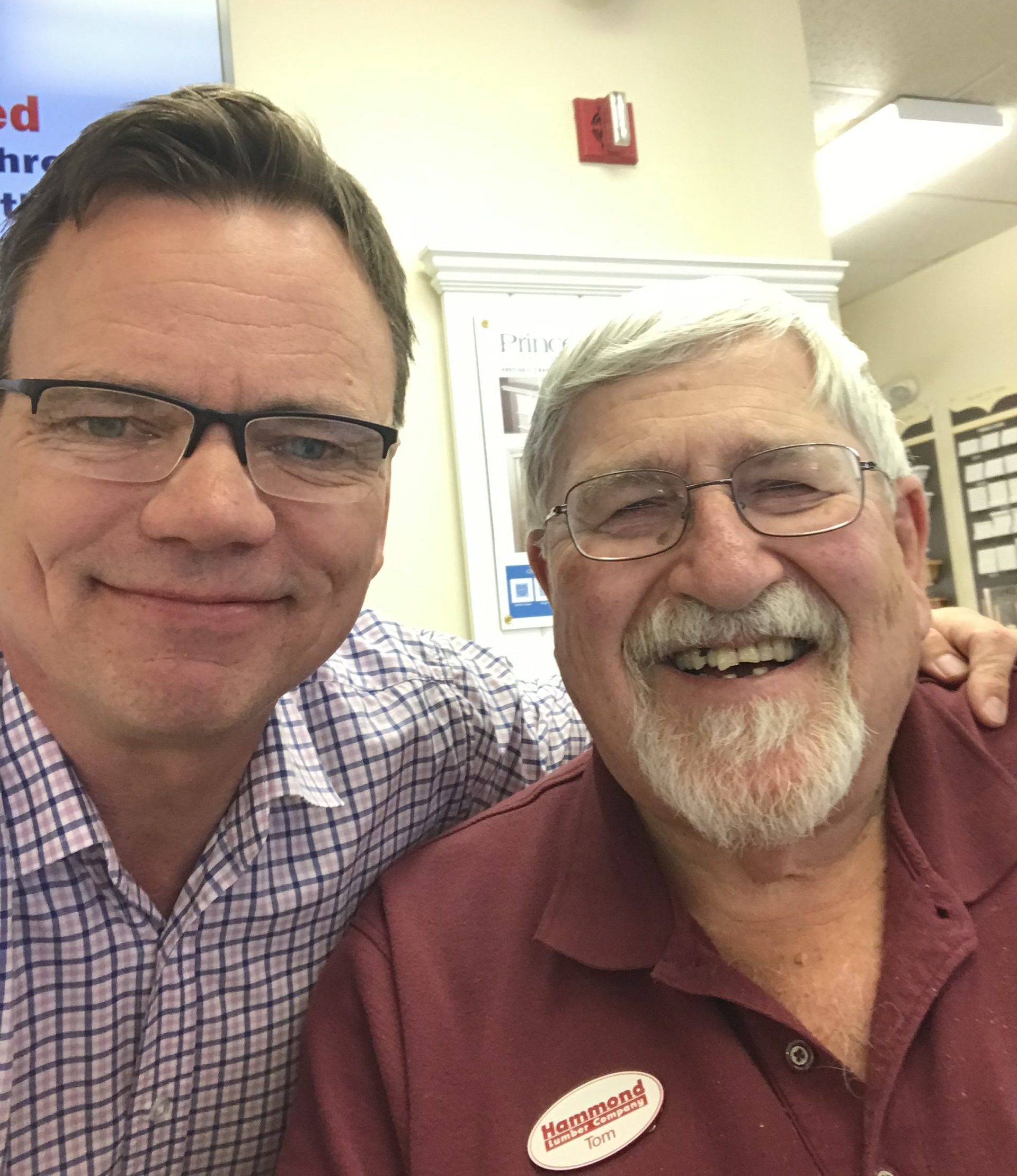 Here to help with the distribution
Subsequently, on our website, you can find our distribution network published. Not to mention, you can also have the products directly delivered from our warehouse in Virginia Beach, VA.
Next Steps: Learn more about our products, find a distributor near you, or contact us for more information.